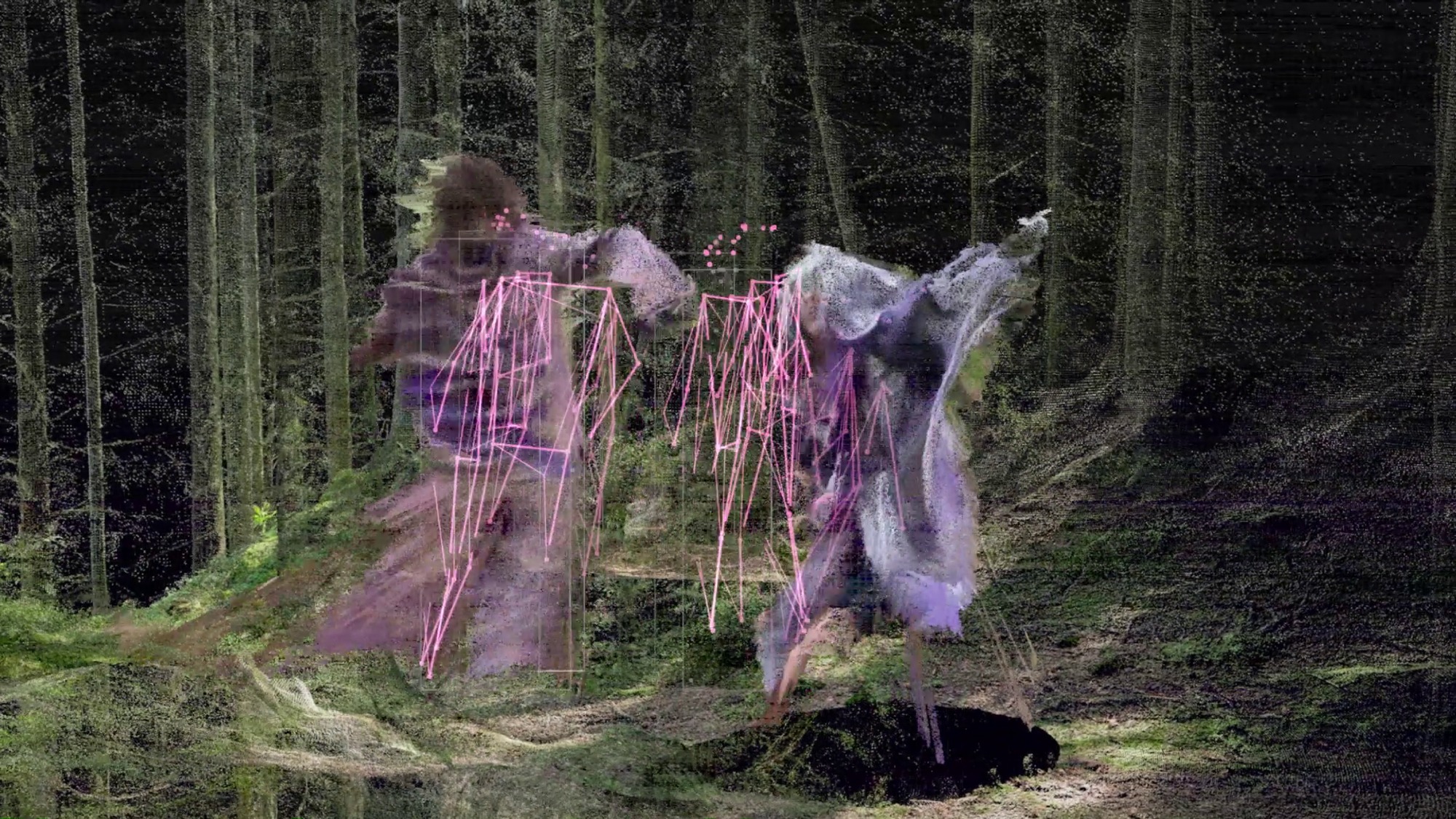 UNDER THE
INFLUENCE

Wednesday, October 4th, 2023 ︎ 6:00pm

We are delighted to invite you to Under the Influence 002, which will take place at the famed Hollyhock House, Frank Lloyd Wright's first Los Angeles commission and a precursor to California Modernism, inscribed to the UNESCO World Heritage List.

Under the Influence is a series of conversations that expands upon the concepts of Los Angeles Modernism. This radical movement rejected predetermined rules and embraced experimentation, striving for freedom of expression in all areas of culture. Modernism also catalyzed an interest in social equality, politics, healthy environments, new materials, and innovation, ushering design into a new and transformative era. The series brings together architects, artists, and designers from all over the world to engage in dialogue with local architects, landscape architects, and creatives in LA's iconic modernist spaces. Bringing foreign and local voices into experimental and progressive conversations, we aim to uncover the influence of this radical approach on today's culture and will reflect on what we do next.

Two speakers are invited for each talk: one local and one from elsewhere. Each speaker will present their work, highlighting the direct or indirect influence of the experimental approach that Los Angeles Modernism set in motion. The presentation will be followed by a dialogue among the speakers and with the audience, initiated by a question asked of each speaker to the other.

Speakers: Marina Otero and Liam Young
Date: Oct 4, 2023 at 6:00pm
Venue: Hollyhock House
Tickets: Non-Members $30, Members and Students $15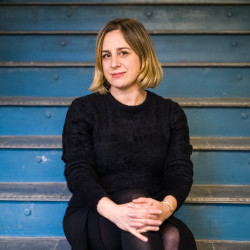 Marina Otero Verzier is Head of the MA Social Design Masters at Design Academy Eindhoven. In 2022 she received Harvard's Wheelwright Prize for a project on the future of data storage. From 2015 to 2022, she was the Director of Research at HNI, where she led initiatives focused on labor, extraction, and mental health from a post-anthropocentric perspective, including "Automated Landscapes," and "BURN-OUT." Otero has curated exhibitions such as the Dutch Pavilion at the Venice Architecture Biennale in 2018 and the 2016 Oslo Architecture Triennale and co-edited Lithium: States of Exhaustion (2021), More- than-Human (2020), Architecture of Appropriation (2019), Work, Body, Leisure (2018), among others. In 2013, as a Fulbright Scholar, she graduated from the M.S. in Critical, Curatorial and Conceptual Practices in Architecture at Columbia University GSAPP. She completed her PhD at ETSAM in 2016.

Otero is a co-editor of Unmanned: Architecture and Security Series (2016), After Belonging: The Objects, Spaces, and Territories of the Ways We Stay In Transit (2016), Architecture of Appropriation (2019), More- than-Human (forthcoming, 2020), and editor of Work, Body, Leisure (2018).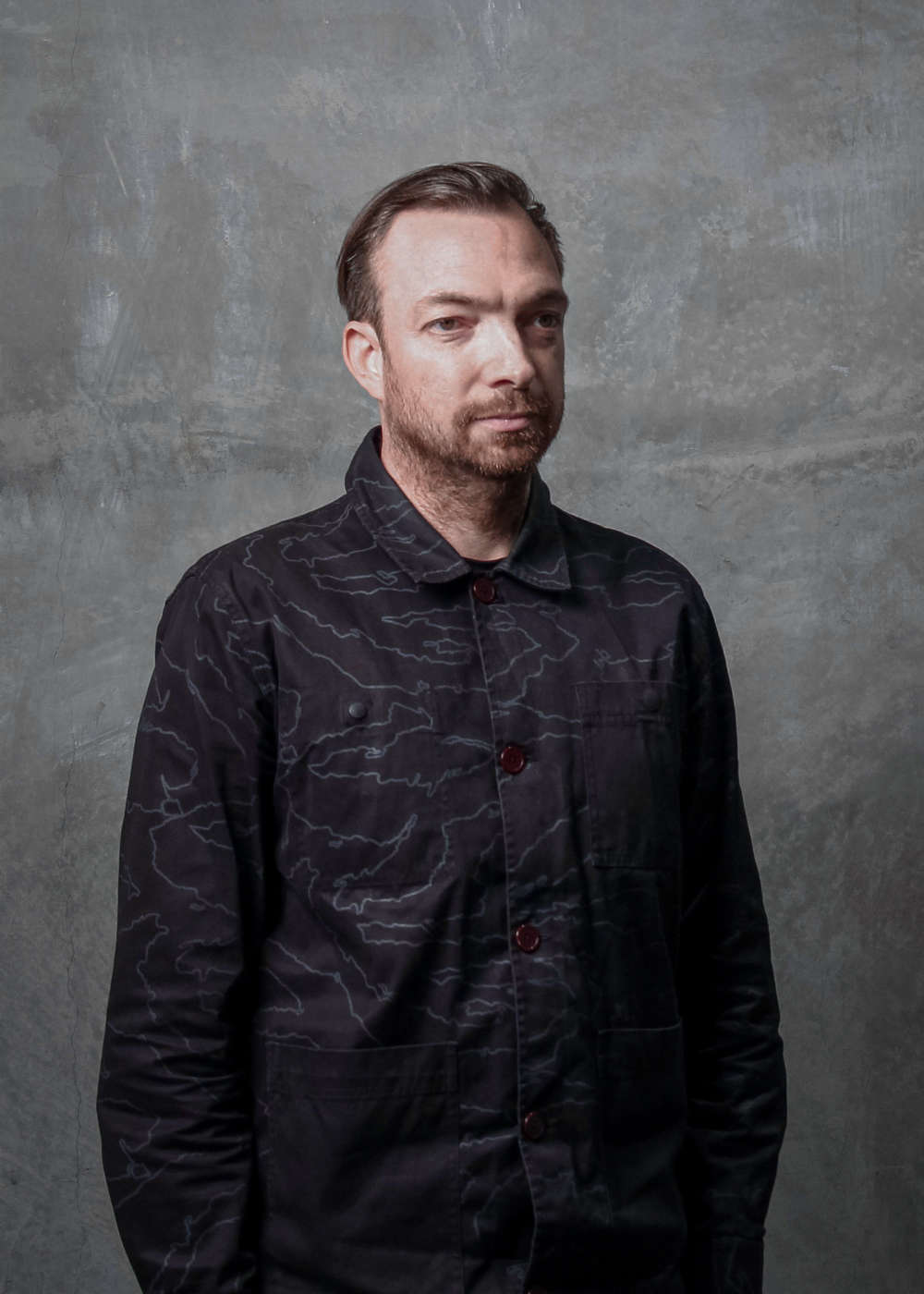 Liam Young is a designer, director and BAFTA-nominated producer who operates in the spaces between design, fiction and futures. Described by the BBC as 'the man designing our futures', his visionary films and speculative worlds are both extraordinary images of tomorrow and urgent examinations of the environmental questions facing us today.

As a world builder he visualizes the cities, spaces and props of our imaginary futures for the film and television industry including visual consultant roles on the Golden Globe and BAFTA nominated feature Swan Song, starring Mahershala Ali and Awkwafina for Apple, the forthcoming series adaptation of Gattaca for Sony Pictures/Showtime and Folding City for Chinese Production company Wanda. His own films have premiered with platforms ranging from Channel 4, Apple+, SxSW, Tribeca, the New York Metropolitan Museum, The Royal Academy, Venice Biennale, the BBC and the Guardian including the documentary Consumed which was nominated for Best Short Film at the 2017 BAFTA's and the sci-fi film Planet City that premiered at Tribeca in 2022. His films have been collected internationally by museums such as the Art Institute of Chicago, Cooper Hewitt, the Victoria and Albert Museum, the National Gallery of Victoria and M Plus Hong Kong and has been acclaimed in both mainstream and design media including features with TED, Wired, New Scientist, Arte, Canal+, Time magazine and many more.

This program is supported, in part, by Acción Cultural Española AC/E, by the Los Angeles County Board of Supervisors through the Department of Arts and Culture, and by Neutra VDL Studio and Residences.
Special thanks to the Hollyhock House for hosting this event.
Image Credits: Hollyhock House, Photo by Joshua White, Courtesy of the Los Angeles Department of Cultural Affairs.
Image 3: In Residence, Oslo Architecture Triennale 2016: After Belonging. Design by Lluís A. Casanovas Blanco, Ignacio
G. Galán, Carlos Mínguez Carrasco, Alejandra Navarrete Llopis, Marina Otero Verzier. Drawing by Eduardo Tazon.
Image 4: Installation view, In Residence, Oslo Architecture Triennale 2016: After Belonging, Marina Otero Verzier.
Photographer: Istvan Virag.
Image 5: New World Embassy: Rojava, Oslo Architecture Triennale, 2016: After Belonging, Marina Otero Verzier.
Photographer: Istvan Virag.
Image 6: Where the City Can't See. Liam Young.
Image 7: Planet City. Liam Young.
Images 8 & 9: New City. Liam Young.
Event Organizers: Lorena Garcia & Monica Lamela Blazquez, Donatella Cusmá, Roberto Paz