JOSE HERRASTI
President
Jose is an architect and the founder of Mutuo, an LA based architecture design studio. He is the 2022 John G. Williams Distinguished Visiting Professor at the Fay Jones School of Architecture and Design at the University of Arkansas.
ANALI GHARAKHANI
Vice President
Co-Producer and Design Editorof the FIVE PLACES L.A. podcast

Anali is a researcher and designer of speculative and tangible experimentation in the realm of architecture. She has taught architecture at a number of institutions including Woodbury School of Architecture, Otis College of Art and Design and Texas Tech University.
ROBERTO PAZ
Executive Committee
Roberto is an architect and founder of
Paz Navas Architecture
. His work focuses on a progressive approach to house design. He believes that a thoughtful, innovative approach to house design can provide solutions for the challenges of housing availability, environmental impact, and quality of life.
EMMANUELLE BOURLIER
Vice President of INFO Committee
Creator and host of the
FIVE PLACES L.A.
podcast
Emmanuelle is a creative thinker who co-founded
Panelite
and led its material innovation over 25 years, developing proprietary products that optimize energy savings, daylighting, and user wellbeing. She is also a recognized advocate for gender equity in design; an insatiably curious podcast creator and host; and a persistent skater.
MARISSA GLUCK
INFO Committee
Marissa Gluck
is a digital experience strategist who has spanned the agency and publisher worlds working with companies as diverse as Spotify, Nike, and Disney. She's also an urbanism and architecture writer and a former principal of the design-cum-civic engagement non-profit Design East of La Brea.
ANNE SWETT-PREDOCK
INFO Committee
Anne has over 25 years of experience in brand strategy and development, graphic design, illustration, and website design working with clients in the cultural, higher education, and environmentally focused sectors. Currently, she is Creative Director at architecture and design firm
NBBJ
, where she oversees the firm's visual brand and identity.
BEN HIDALGO
INFO Committee
Ben is an architect and project manager at
Koning Eizenberg Architecture
, focusing on affordable housing projects around Los Angeles. Ben has worked on a number of award winning projects throughout the US. Whether it is through architecture or photography, Ben takes pleasure in bringing joy to people's lives.
RAFFY MARDIROSSIAN
INFO Committee
Raffy is an architect and the co-founder of the LA-based architecture practice,
DOMM
, where he works on projects ranging from single and multi-family residences, to spaces for learning and exhibition. Raffy is also a founding member of the architecture publication PAX Monographs.
NATE COLE
Vice President of Membership Committee

Nate came to California by way of Madison, Wisconsin, and has nearly 20 years of experience working with architecturally significant real estate. He specializes in the representation of buyers and sellers of unique and historic homes.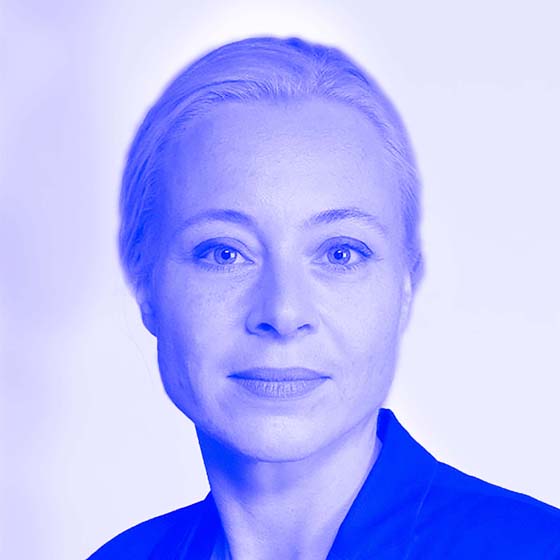 LILIAN PFAFF
Membership Committee

Lilian is an architectural historian and realtor. She also teaches architectural history and theory at Otis College, Cal Poly Pomona, and Woodbury University. Her writing is focused on the exchange of architectural ideas between Europe and the US in the 20th century.

EL LARSON
Vice President of Operations Committee
El
is a wellness designer and sound practitioner who helps to balance internal and external environments. After 20+ years of holistic practice, she sought to apply concepts of well-being to built spaces. She is certified in Feng Shui, accredited in WELL and Fitwel, and is a realtor.
LOUIE WEISS
Operations Committee

Louie Weiss splits his time working at Taalman Architecture and on his own architectural projects for residential clients. In his work, he is wholeheartedly committed to producing healthy and sustainable architecture while also a steadfast believer in beauty as a form of sustainability in and of itself.

ROMAN JASTER
Operations Committee
Roman is a graphic designer and web developer. He is the principal of the design studio
Yay Brigade
and teaches at CalArts. Roman finds delight in baking hearty loaves of bread, contemplating the etymology of English and German words, and finding a printed newspaper by his front door every morning.
DONATELLA CUSMA
Vice President of Fundraising Committee

Donatella is an architect and educator. She grew up in Sicily where history influenced her appreciation of the cultural palimpsest and fostered a curiosity for foreign cultures and local oddities. She is co-founder of Claret-Cup, and a Board member of the Research Institute for Experimental Architecture.

MANDI ROBERTS
Fundraising Committee

Mandi is an architect and the Director of Education at Steinberg Hart. Her work focuses on design for spaces for learning and student environments and is a thought leader in Education and Interior Architecture, leading the design of sustainable and award winning projects that shape the way students learn and engage.

KELLY MORRISON
Fundraising Committee
Kelly is the Director of Marketing at
HMC Architects
. She is dedicated to making a positive impact for all in the built environment. A fifth-generation Californian, she believes there is no better place to help shape skylines or celebrate communities than LA.
LORENA GARCIA

Co-Vice President of Grants Committee
Lorena is a landscape architect and founder of
PuenteAlameda
, a studio with bases in Madrid and Los Angeles, which explores creatives and collaborative designs that address the complexity of the nature processes. She is a lecturer at Cal Poly Pomona and Madrid School of Design.
MONICA LAMELA BLAZQUEZ

Co-Vice President of Grants Committee
Monica is an architect and founder of
There There
, an architecture studio that fluctuates between research and practice, and between LA, Mexico City, and Madrid. Through architectures, counternarratives, and fictions, her practice challenges dominant worldviews, materializes alternative imaginaries, and catalyzes meaningful experiences.
CODY MINER
Grants Committee

Cody is a Los Angeles-based designer, curator, and educator. He is the director of the Wedge Gallery. Additionally, he is a co-director at Modest Common, an architecture and art gallery located in DTLA. His practice, SEMIFIRM, encompasses a diverse range of projects, spanning from furniture to residential design.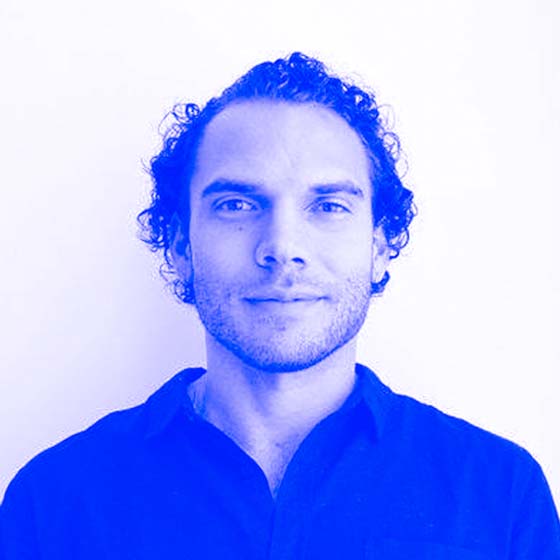 ISAAC HOWELL
Minister of Finance

Isaac Howell is an architect and principal of Miscellaneous Projects. With a background in politics and economics, Isaac believes that architecture is a critical component for the socio-economic growth of our cities, and that there is no better place to explore this potential than Los Angeles.

QUYNH NGUYEN

Finance Committee
Co-Producer & Copy Editor of the
FIVE PLACES L.A.
podcast


Quynh is a writer specializing in brand identity and content strategy. She hones authentic and nuanced narratives in lieu of traditional PR/branding practices and creates messaging tailored for target audiences. Her practice includes coaching clients--architects, designers, artists, and entrepreneurs, on how to talk about themselves and their work.