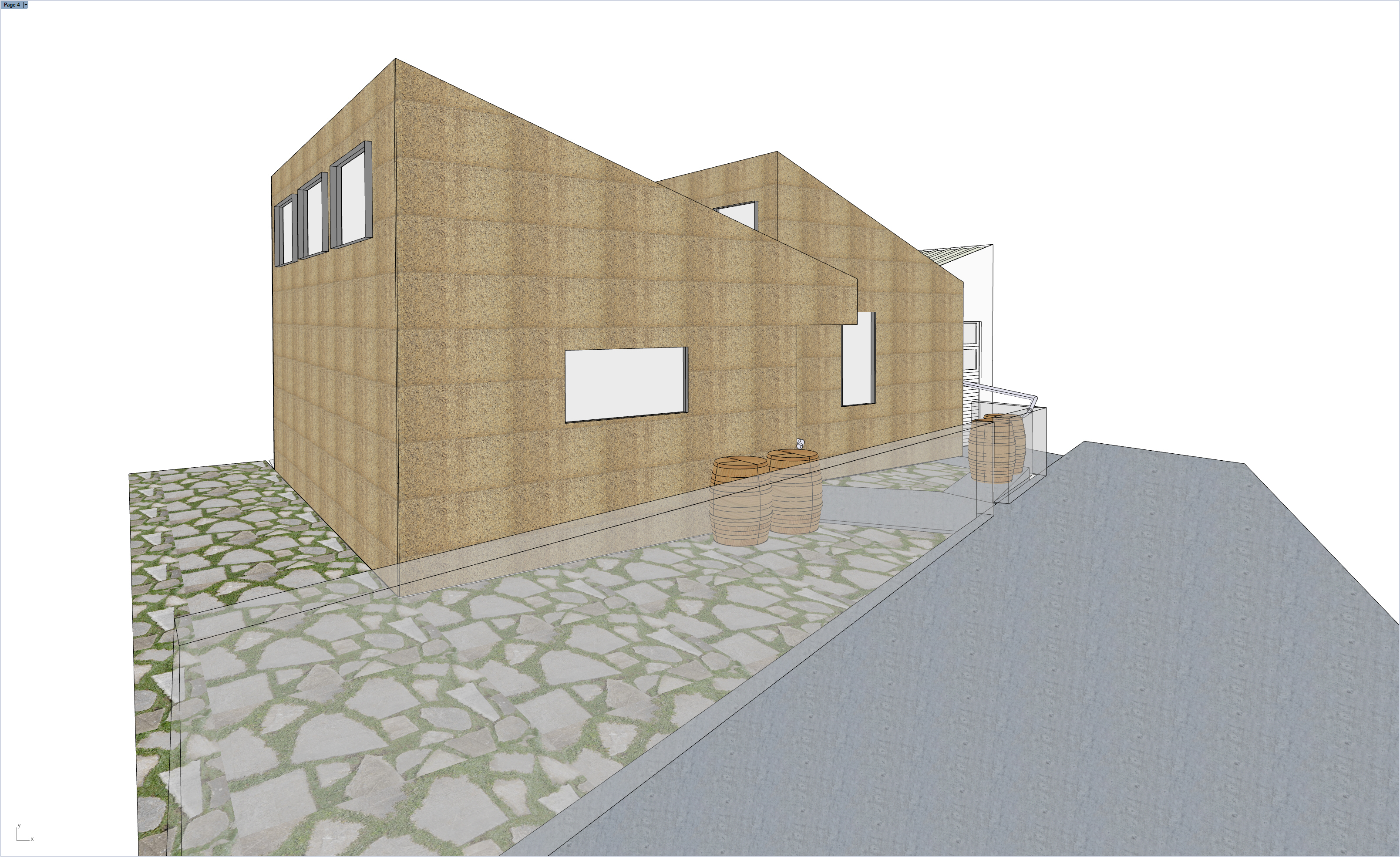 HOUSE TOUR: RESPONSIVE HOMES & UTOPIAD

The L.A. Forum is proud to host another great home tour for a groundbreaking project, a collaboration between developer Michael Tessler of Responsive Homes and Daveed Kapoor, founder and principal of architecture firm Utopiad. It's a single-story Southern California prototype for climate-responsive, small and affordable homes located in Northeast L.A.


Here are some of the features that make this home truly special:

ThermaCork Clad Facades: The exterior is adorned with ThermaCork shiplap panels, a natural renewable material with exceptional insulating properties.
Thoughtful Solar Orientation: The roof slopes have been meticulously designed to harness the power of the sun, catering to seasonal interior climatic needs.
Sawtooth-Butterfly Roof Profile: A unique roof design maximizes daylight in living spaces while maintaining harmony with neighboring buildings.
Passive Heating and Cooling: This house is ingeniously designed to be passively heated and cooled, significantly reducing reliance on mechanical systems.
Thoughtful Craftsmanship: Every detail inside celebrates craftsmanship and structure as ornament, paying homage to Southern California's rich legacy.
Sustainable Materials: From lime plaster walls to locally sourced flooring and custom concrete countertops, sustainability is at the heart of this project.



This home represents a new standard for environmentally-conscious living without compromising on comfort and style. Join us for a tour and experience it first hand, with remarks by Daveed and Michael.


Tour Details:

Date: Nov 4, 2023
Time: Small groups at 11am, 12pm, and 1pm. Each tour is 45-60 min.
Location: Cypress Park. Address provided with ticket.


We look forward to sharing this extraordinary space with you!


Sign up now!
The address will be sent to the registered participants.

Member tickets: FREE please RSVP to Nate at nate@mcahouse.com

You can become a new member now, for early and free (or discounted) access to LAF events!
Memberships (Regular $80, Student $20)

For the tour:
Non-member tickets ($25)
Student tickets ($15)