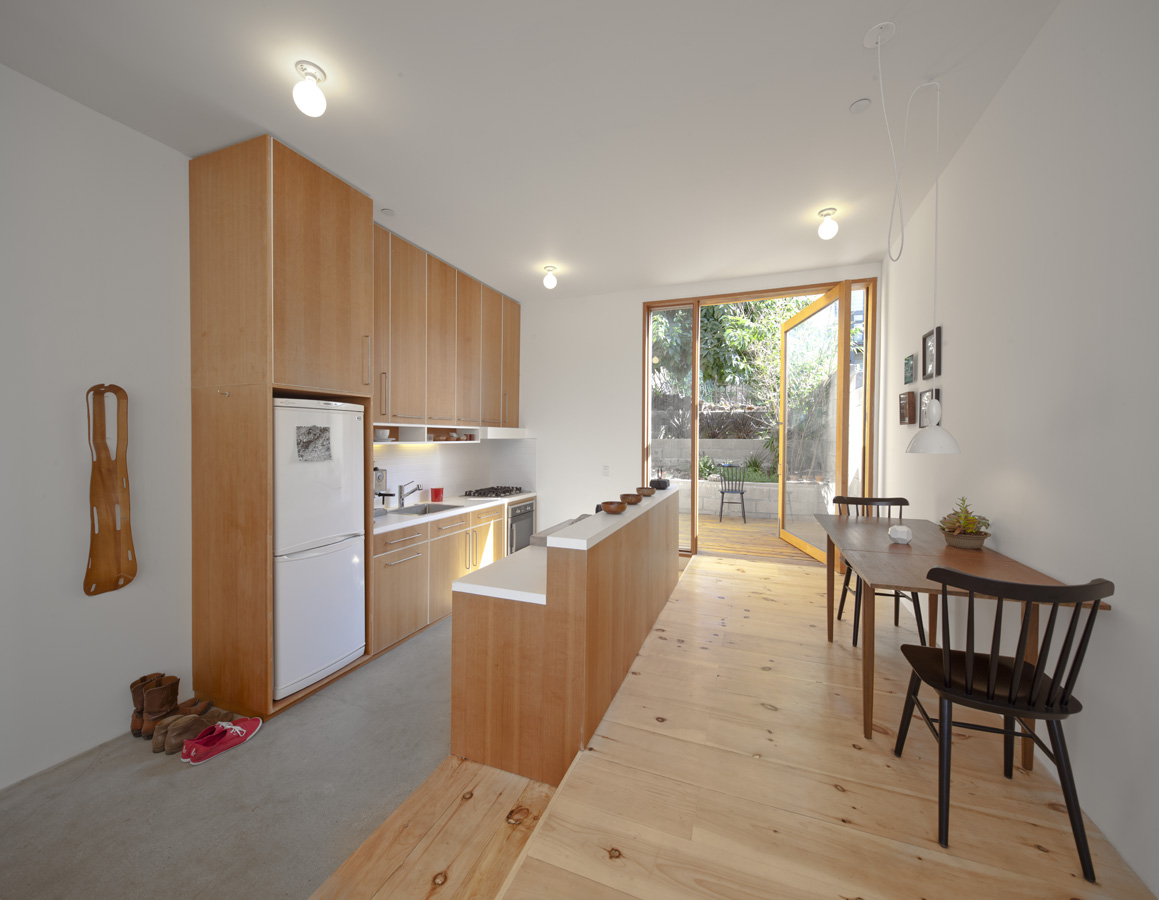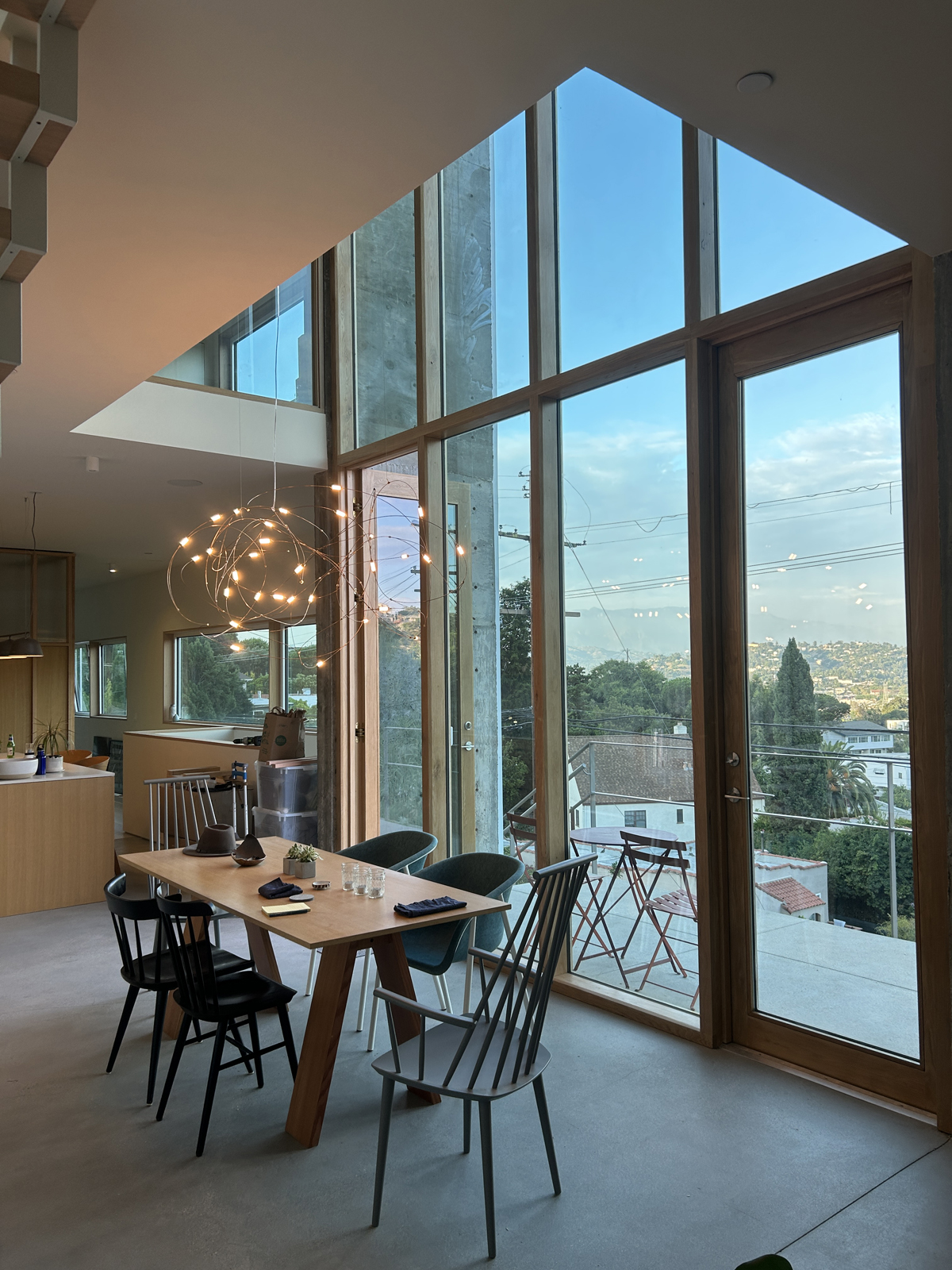 HOUSE TOUR: EEL'S NEST AND THE BOX BY ANONYMOUS ARCHITECTS


Join us September 30th, 2023 for a tour of two houses by Anonymous Architects. Each built a decade apart as a primary residence for principal Simon Storey and his wife Jen Holmes, the two homes explore how to build on narrow lots. Working within the physical constraints of these two sites, Storey explores the possibilities and limitations of compact urban infill.

Here's a sneak peek of what awaits you:

Eel's Nest: A Masterpiece of Urban Living

Step into the realm of compact and efficient urban living with Eel's Nest. Storey ingeniously utilized every square foot of this 15-foot wide lot in Echo Park. The result? A live-work haven that defies convention.

Key Features:

Lot Size: 780 sq. ft.
Original Building Size: 370 sq. ft.
Vertical Build for Optimal Space Usage
Cement Plaster Exterior for Fire Resistance
Abundant Natural Light and Open Interiors

The Box: Redefining Proportions

Witness the transformation of physical constraints into architectural innovation with The Box. Designed on a narrow and deep lot, this residence pushes boundaries in every sense.

Key Features:

Striking Panoramic Windows for Expansive Views
Unique Proportions: 18' wide x 100' long
Seamlessly Blends Proximity to Property Lines with Spacious Interiors

Don't miss the chance to experience these extraordinary homes that redefine urban living. Join us for the house tour on September 30th and come with your questions for Anonymous Architects.


Reserve Your Spot Now!


The address will be sent to registered participants.

Member tickets: FREE please RSVP to Nate at nate@mcahouse.com

You can become a new member now, for early and free (or discounted) access to LAF events!
Memberships (Regular $80, Student $20)

For the tour:
Non-member tickets ($30)
Student tickets ($10)